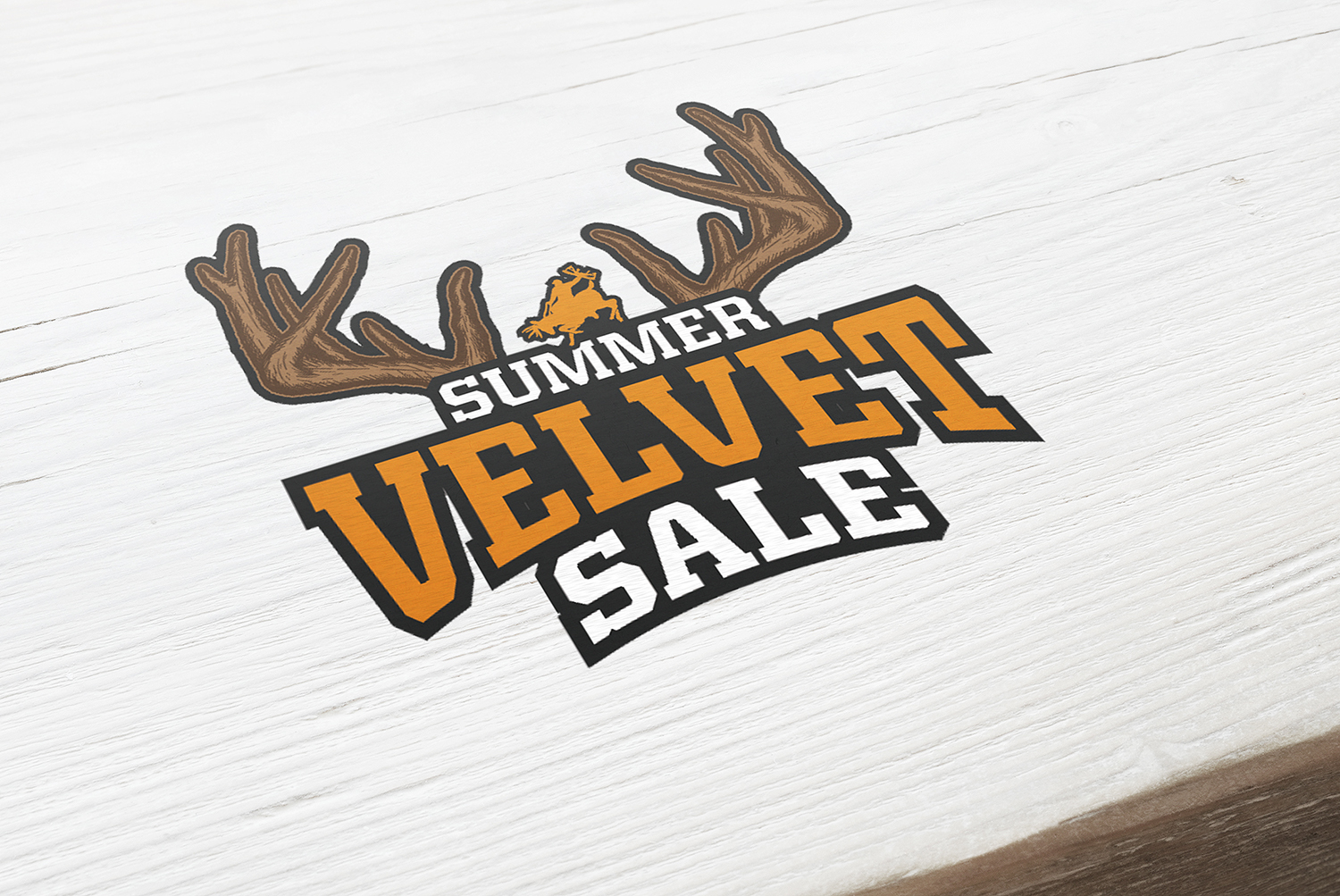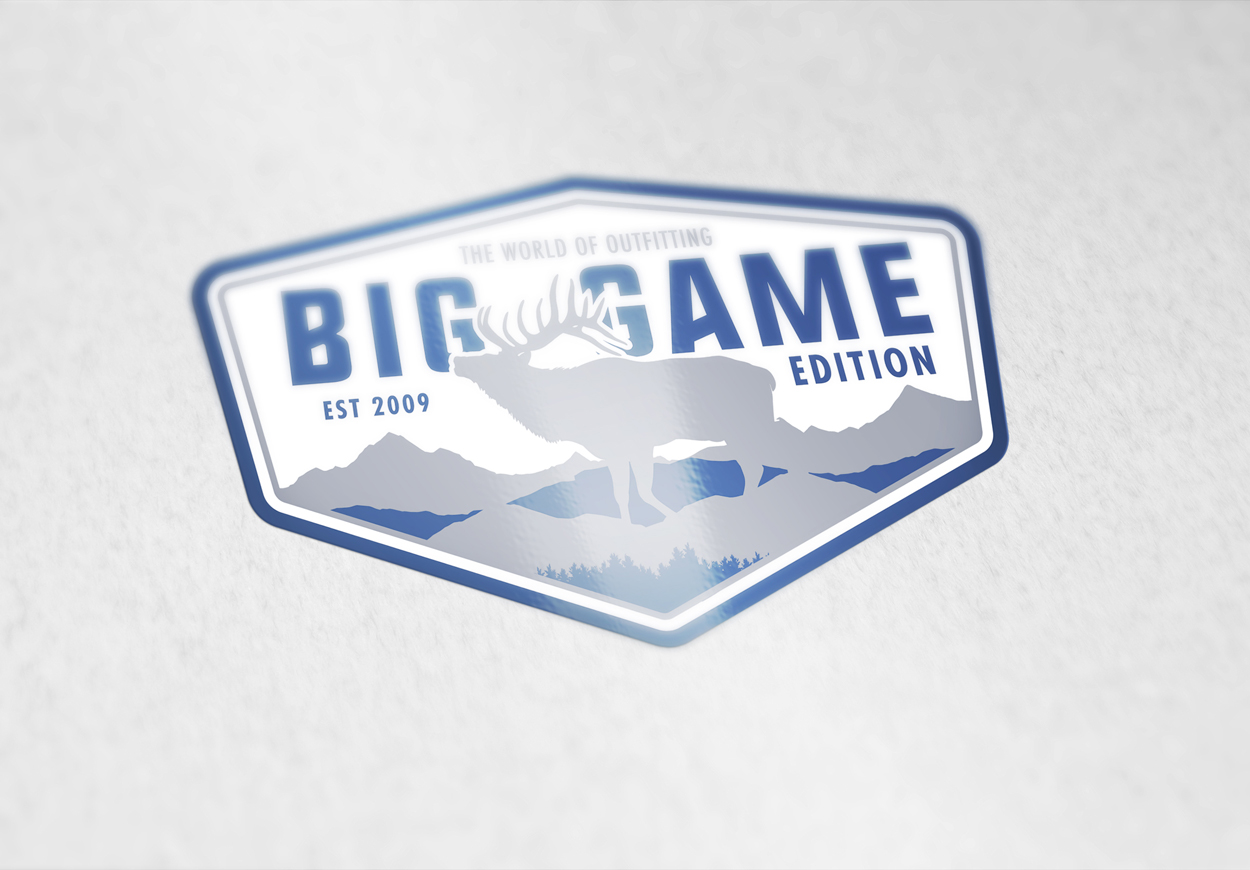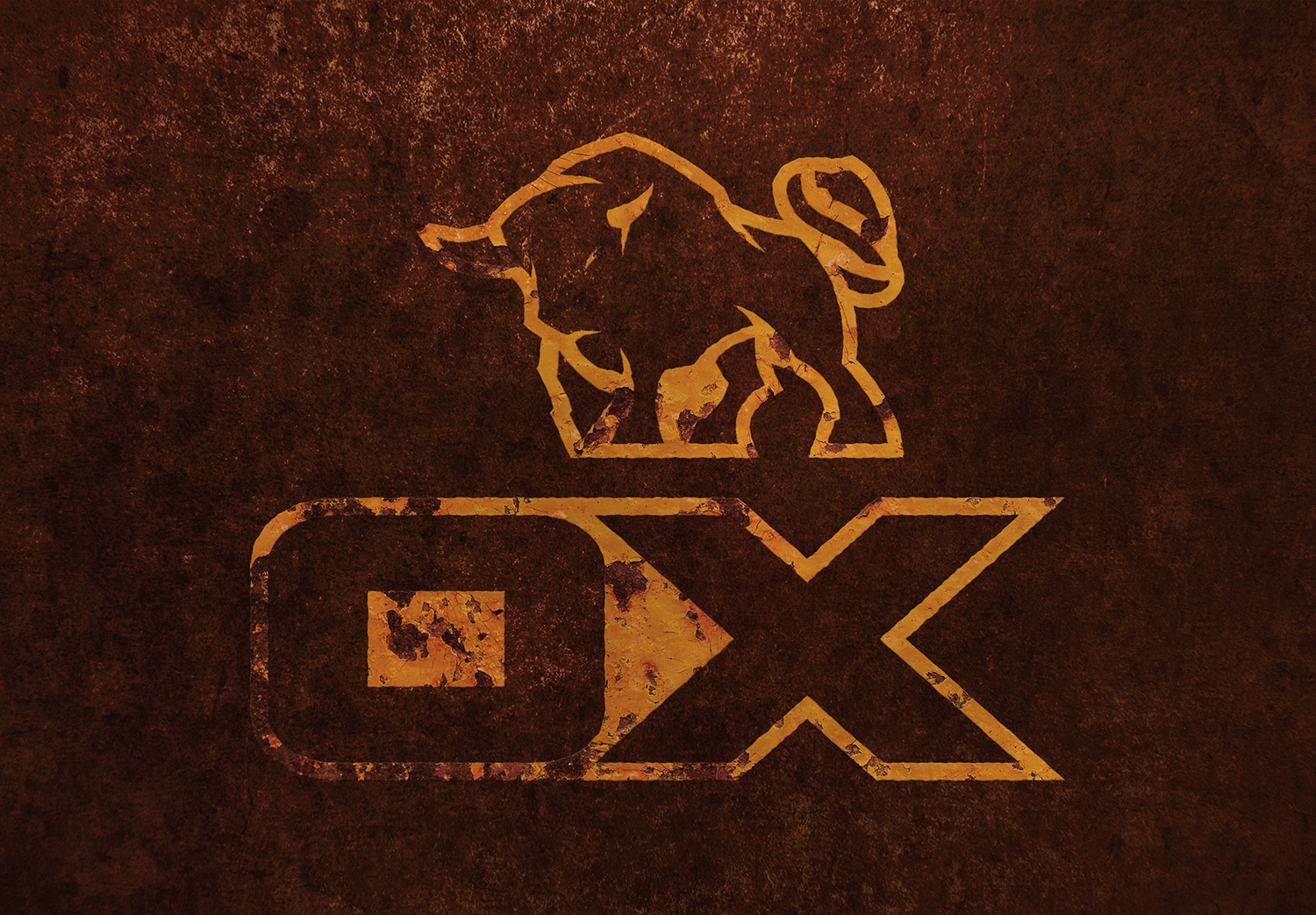 HUNTING LOGO DESIGN
What is the most important piece of your business? Yep, you guessed it, your logo. Here at Apex we love designing marketing platforms, designing custom hunting websites, and helping our clients grow their hunting social media platforms, but the thing we love the most, designing custom hunting logos and hunting graphics for the outdoor industry.
Your custom hunting logo design is the face of your business. People will remember who you are, or forget who you are by the impact your logo leaves on them. We specialize in designing truly custom logos for our clients. It all starts with a simple hand sketched drawing, then we take that design and translate it in to our design programs and bring it to life. Oh yeah, we forgot to mention before that sketching process even begins we do a full synopsis of your competition, market environment, target market, and begin the design phase with all of those items in mind to not only create a logo, but a brand that will be sustainable within the hunting and outdoor industry.
Whether you are a small mom and pop shop, or a full blown corporation, we will create an edge for you in the marketplace and put you on the path to success or further grow your current success. Our custom hunting logo designs are built in vector format so you can scale the design from the size of a needle point, to the side of a commercial jet without losing quality or clarity in your design. We can take your logo and make custom design background graphics for ads, design an ad for you with your new logo, create some killer business cards, or if you prefer to just snag the logo after we're done you can do that too.
Aside from creating you a killer custom logo design, we pride ourselves on our customer service. We're not your average one email to get started and "Pay me, I'm done" design firm. We will communicate with you via phone, email, Skype, instant message, and whatever else you can dream up. We update you throughout the process and even encourage you to check in on your design to see where we are at. We're good about setting realistic expectations upfront so we can under promise and over-deliver. When it's all said and done you'll be provided with all of the necessary files to take you logo and be off to the races with apparel, infamous coffee mugs everyone likes to slap a logo on, and whatever else you see fit to put your logo on. If you need a specific file type, size, or format, just let us know and we can get it to you.
To get started with your custom hunting logo design simply click on the request quote button below, or fill out that killer sliding form to the right that's screaming for attention and show it some love by dropping your name, phone number, email, and service requested, then hit that big submit button and we'll be in touch with you before you know it.