Apex Advertising LLC offers many marketing, design, and advertising services under one roof. Our effective business solutions are designed to help your business succeed. We offer a broad range of marketing services from professional Washington web design, to online marketing strategies and effective company branding. We combine elegance with function to create a website and other digital design that will attract and sustain your client's interest. Here are a few of the services that we offer: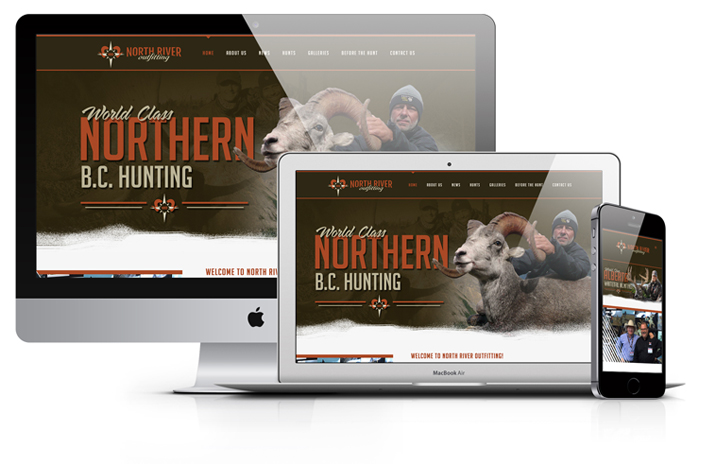 Here at Apex Advertising we have a niche in the hunting and outdoor industry. We specialize in custom hunting website development and custom hunting website design. Why do you need a website for your hunting or outdoor related business? Aside from your local storefront where people can drop-in and talk with you face to face, your custom tailored hunting website will be the face of your business to millions across the world.
Apex Advertising understands the importance of graphic design. Trust us, we know how hard it can be to stand apart and create a niche in a competitive business environment. Wouldn't it be nice if you could just decide tomorrow that you were going to start a business and have your cliental appreciate the quality of your product or service and decide immediately they were going to do business with you? OF COURSE! But let's be honest… It doesn't exactly happen like that. They will judge you by your cover; your visual attraction. Whether that happens to be a business card, an A-frame sign, an ad in a magazine, or a custom flyer on the corkboard at a local restaurant, these are all aspects which your prospective target audience will make assumptions about your business.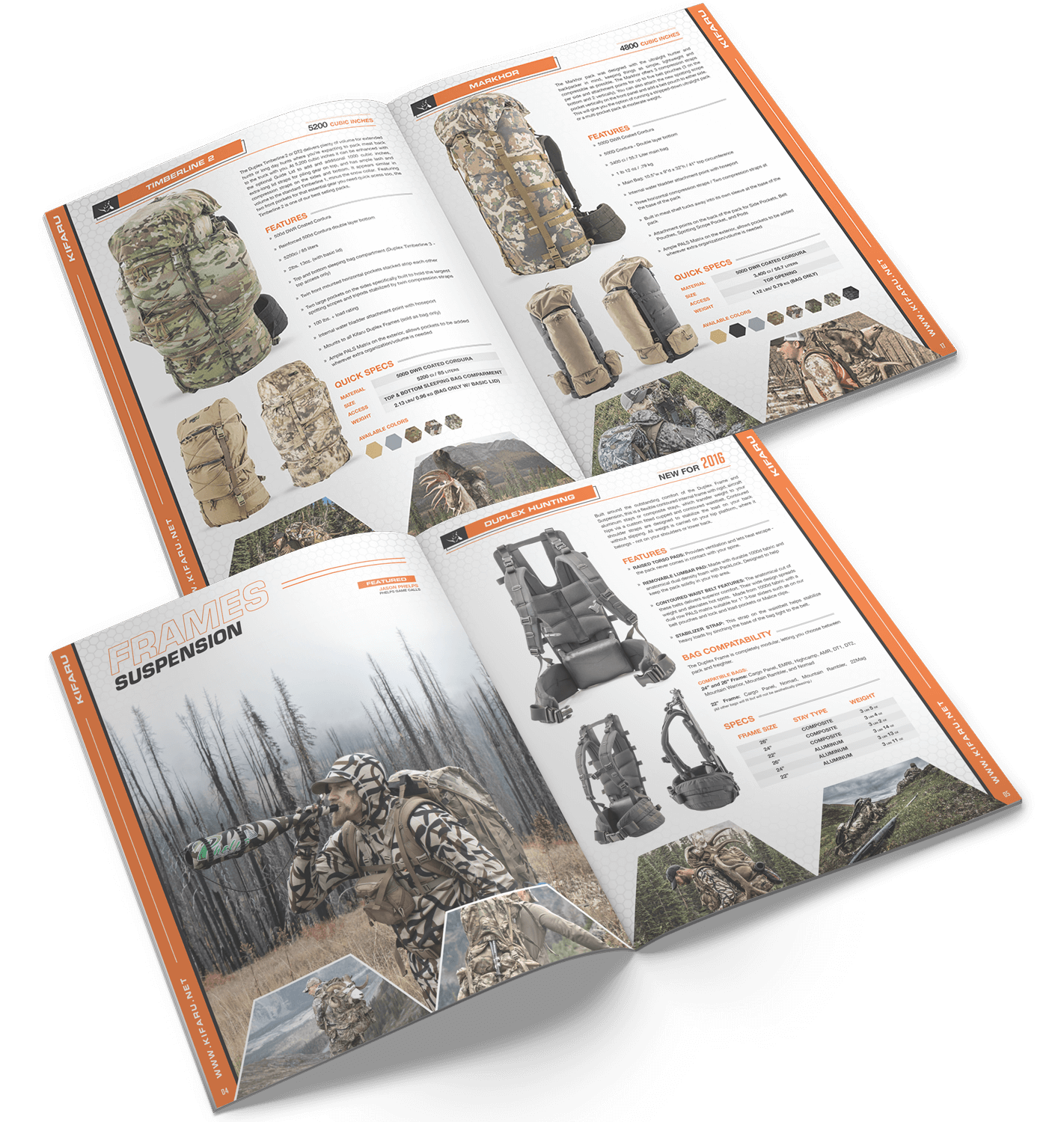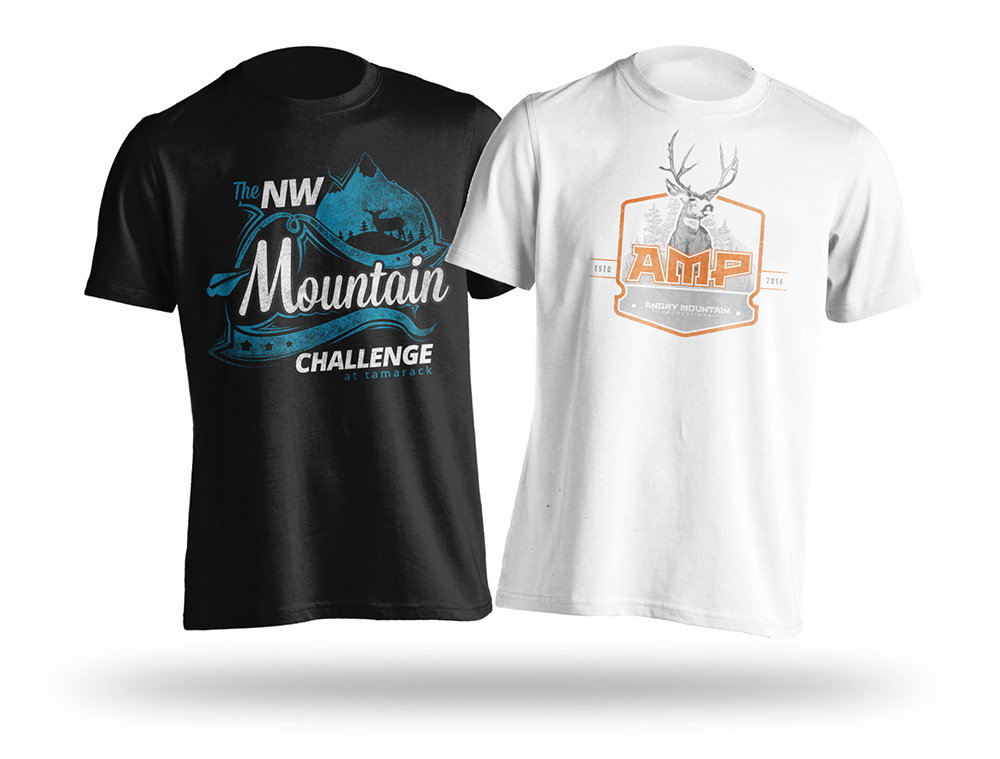 Aside from creating your logo which is a big part of your branding, we also offer custom apparel design to help establish your branding on a walking billboard. Your customers are your walking billboard's, why not take advantage of it? If you can dream it up, we can put it on t-shirt. Most apparel design is done by screen printing, however more in-depth designs like true image replication or designs with numerous colors can be done digitally. Let us help you turn your brand in to a walking billboard today!
Photography
Here at Apex Advertising one thing we really focus on with our design projects is quality photography. Images can be truly captivating and stunning if done correctly. We offer a full array of photography services, everything from product shots to field shots. We have the experience and knowledge to make your business stand out in any situation you can throw at us. If you have a custom photography project you're curious about, simply get in touch with us and we'll answer any questions you might have.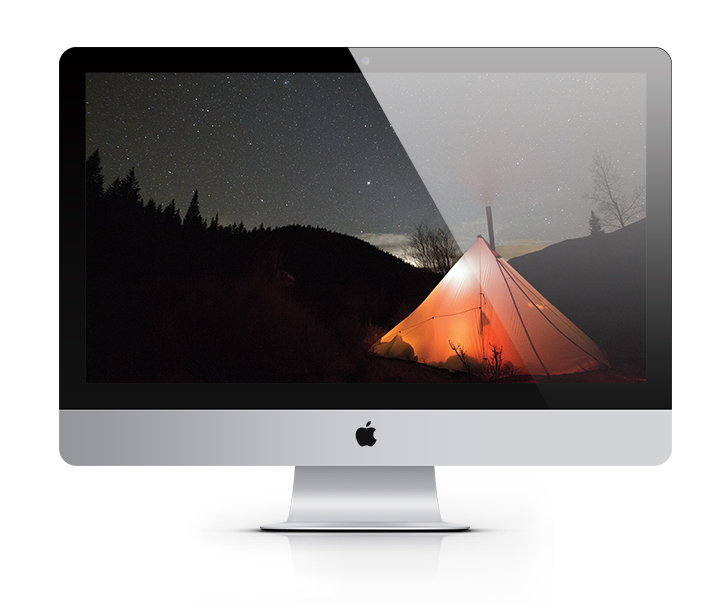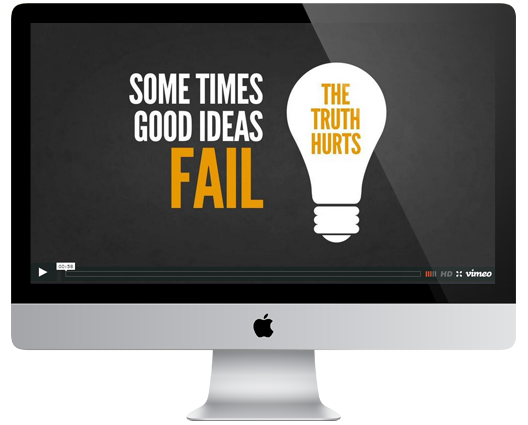 Video Marketing
We hate to say this, but the world is becoming lazy. Not by sitting on the couch and watching TV and eating potato chips, but by decreasing the amount of reading they do. More and more people are turning to websites like YouTube and Vimeo to find relevant information regarding a product or service they are intending to purchase, or to learn about a specific subject that interests them in general. You can now interact with your customers face to face over the internet and let them build trust in your company without ever talking to you in person.
Who wants to keep reading this stuff, let's get down to business! You get the idea of what we do around here by now. If you're inclined to read in-depth information about each of these services listed above, and read about other services we offer, simply select one of the pages under the "What We Do" tab and read away!
Now, if you've already seen enough and you're ready to get started on your project, simply click on the "Contact" tab on the upper right side of the navigation bar and fill out that pretty form and we'll be in touch with you shortly!