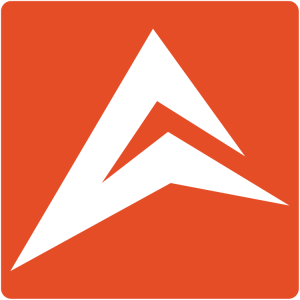 Apex Advertising is a full service emerging media and marketing company located just North of Bozeman, Montana. You may be asking yourself, "What is emerging media?" Emerging media is something that is constantly changing. As with the world of marketing, new and innovative concepts are of the utmost importance when it comes to today's ultra fast paced, competitive markets and environments. It's our job to know what new concepts are out there, and ultimately, to make sure we market your products effectively, and professionally.
We are one of Montana's up and coming marketing leaders. We strive to reach this goal by executing our professional Montana Web Design, our professional Montana SEO and SEM, our professional Montana Social Media, and our professional Montana Graphic Design. Those aren't the only services we offer. We are passionate about our work and we are passionate about helping you succeed. Wow – that was a lot of Montana right there! Don't be fooled though, we're not limited JUST to Montana. In-fact, a vast majority of our cliental is outside of Montana.
Apex Advertising strives to stay ahead of, and ride the wave of the future. Of course we would love to say we "specialize" in a specific industry but, that would only be limiting ourselves from providing the innovative ideas and solutions that we have to offer the future regardless of the industry. Apex Advertising will be sure to fulfill your needs, and most importantly, create impactful, and brand strengthening solutions for your target audience.
Although we did mention that we like to reach all business arenas, we do have a niche within the hunting and outdoor communities. We have some of the most talented hunting graphic design artists and hunting website design builders in the business. Aside from the graphic design and web design, we have extensive knowledge on marketing and advertising within the hunting and outdoor industry as well. We've helped numerous companies get off the ground and lead them down a path to success. The hunting industry is a little more than a niche for us, it's our passion and we love every aspect of it. We excel in hunting logo design, hunting website design, hunting graphic design, hunting social media, hunting marketing, and a whole lot more within the industry. Don't be fooled by imitators and low budget graphic designers that are looking to take your money for less than quality work, we are the real deal!